Hormone Free
11,000 5-Star Reviews
Clinically Tested
OBGYN Approved
Hormone Free
11,000 5-Star Reviews
Clinically Tested
OBGYN Approved
Hormone Free
11,000 5-Star Reviews
Clinically Tested
OBGYN Approved
Hormone Free
11,000 5-Star Reviews
Clinically Tested
OBGYN Approved
WHAT IS VULVA CARE?
Vulvas are an integral part of women's health that have been ignored for far too long. Vulva Care creates the space and time for women of all ages to get in-touch with every part of their bodies. It's time to care for our vulvas!
Over 11,000 5-Star Reviews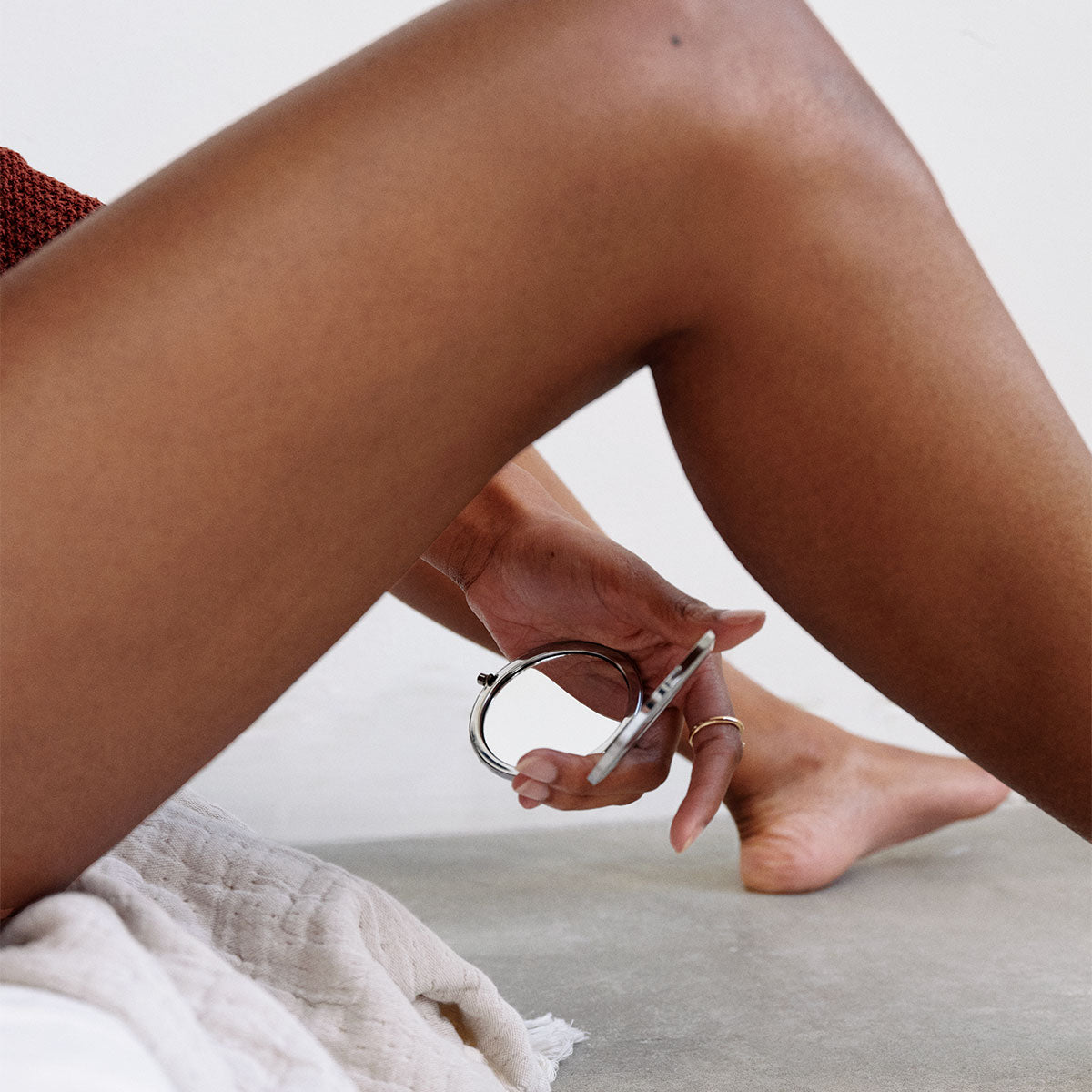 VULVA CARE IS
Self Knowledge
At Medicine Mama we aren't afraid to say VULVA and create products that go beyond supporting skin function alone. Vulva care is bigger; it's self love, a way to get in-touch with our bodies, and empowers women to make informed decisions. So go ahead - Get In-Touch!
Learn More