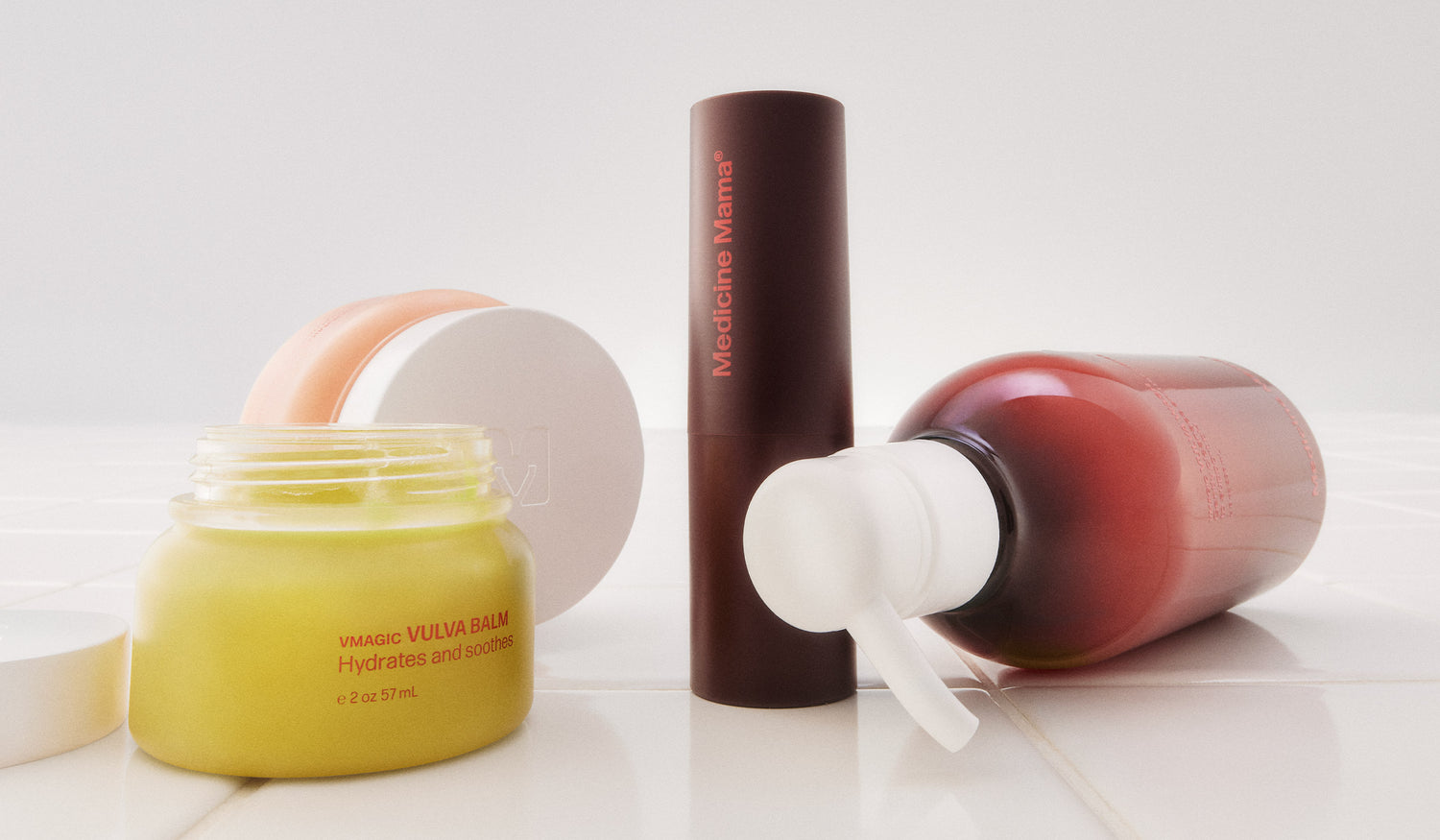 Interested in Becoming A Retail Partner?
With over 12,000 5-Star reviews, its safe to say people love us -- and your customers will too! Round out your retail offerings with Doctor backed boldly pure vulva care.
Apply Now
Already a Retailer? Login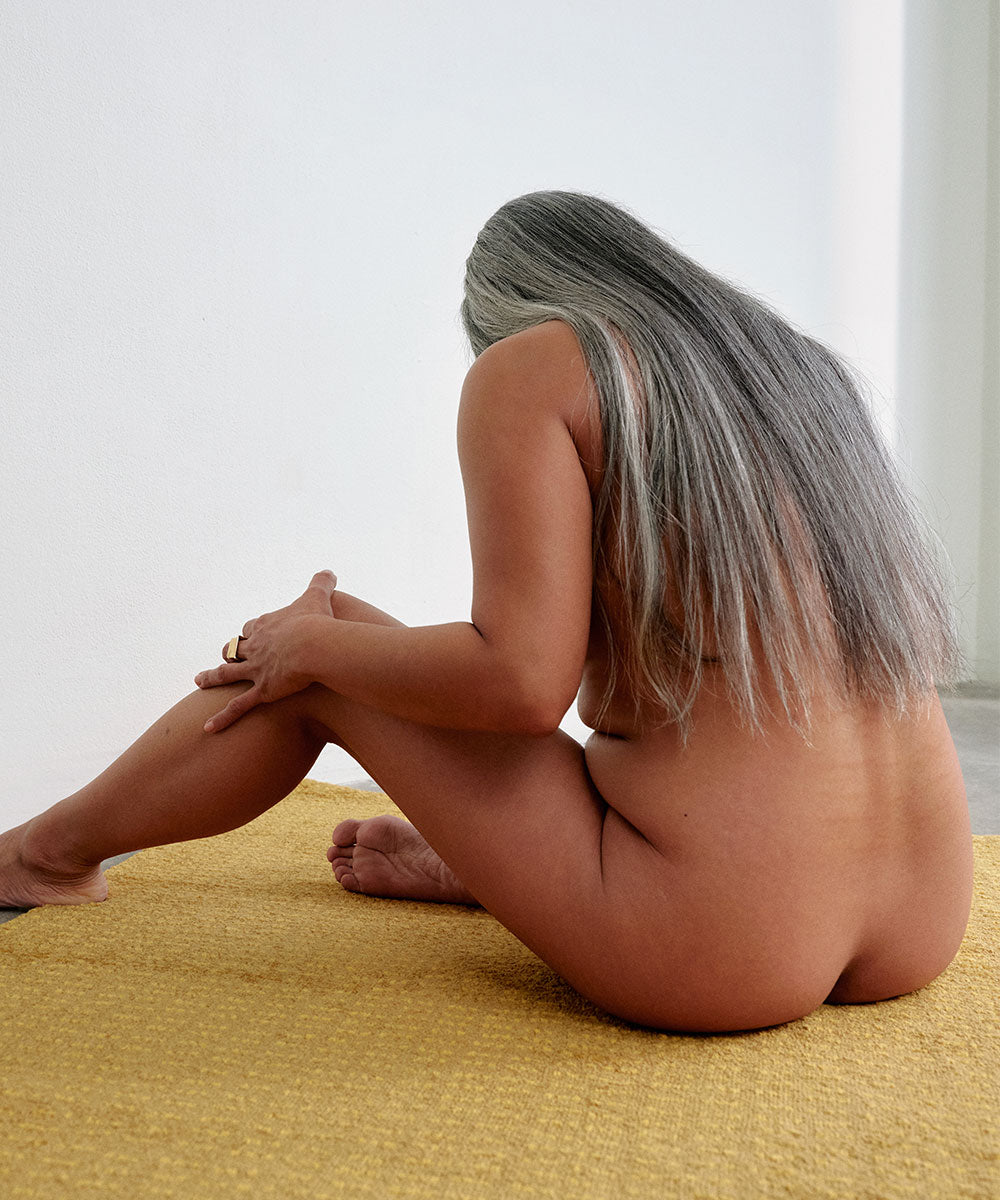 CONTACT
If you have any questions about becoming a wholesaler, we'd love to chat. If you're ready to dive right in, please fill out our Wholesale Application form and we'll help you get set up with an account.
Contact Sales