» Medicine Mama Drawstring Carry-All Bag (Free Gift)
This product is used for the app BOGOS: Free gift & Buy X Get Y to work.
Please do not delete/edit it while the offers are still running!
If you need assistance, please contact us via Livechat in-app or email us at: support@secomapp.com .
View full details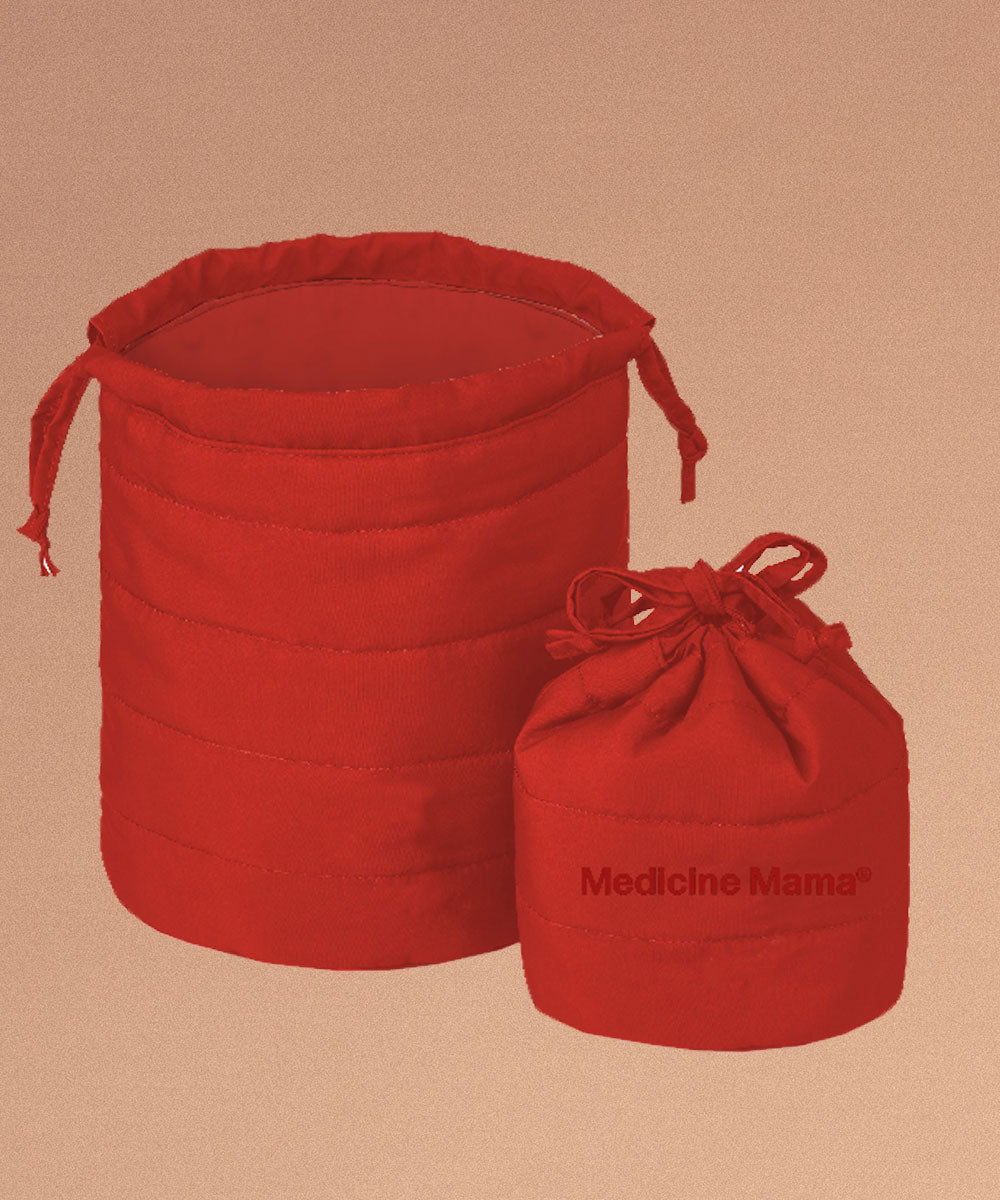 Hormone Free
11,000 5-Star Reviews
Clinically Tested
OBGYN Approved
Hormone Free
11,000 5-Star Reviews
Clinically Tested
OBGYN Approved
Hormone Free
11,000 5-Star Reviews
Clinically Tested
OBGYN Approved
Hormone Free
11,000 5-Star Reviews
Clinically Tested
OBGYN Approved
Over 11,000 5-star Reviews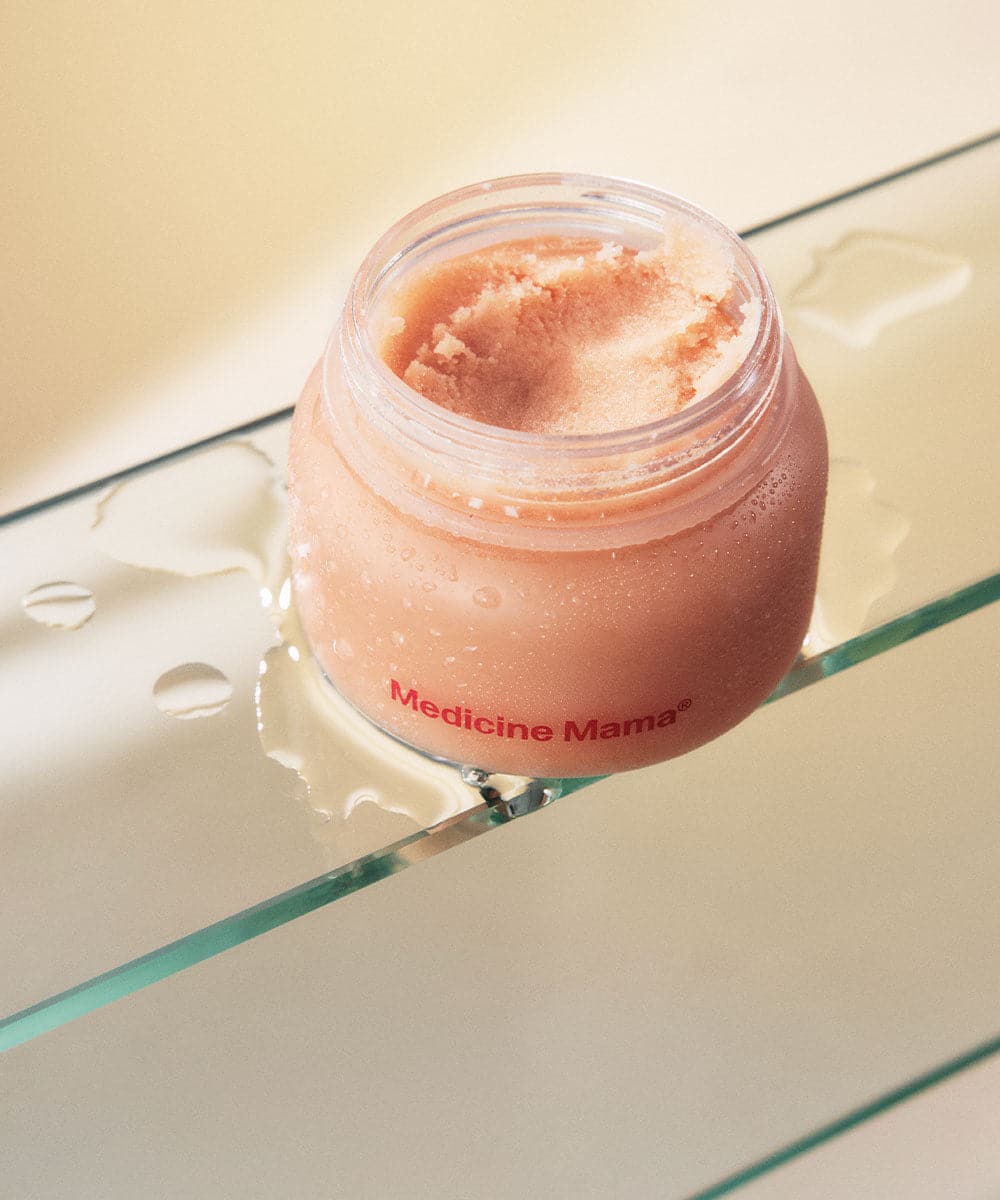 Exfoliate
Did you know that grooming is part of vulva care? Whether you shave, wax or keep it natural our grooming polish can be an easy first step to starting your vulva care routine. Finely milled and super gentle, this polish helps to prevent ingrown hairs and irritation while softening and hydrating anywhere you shave or wax.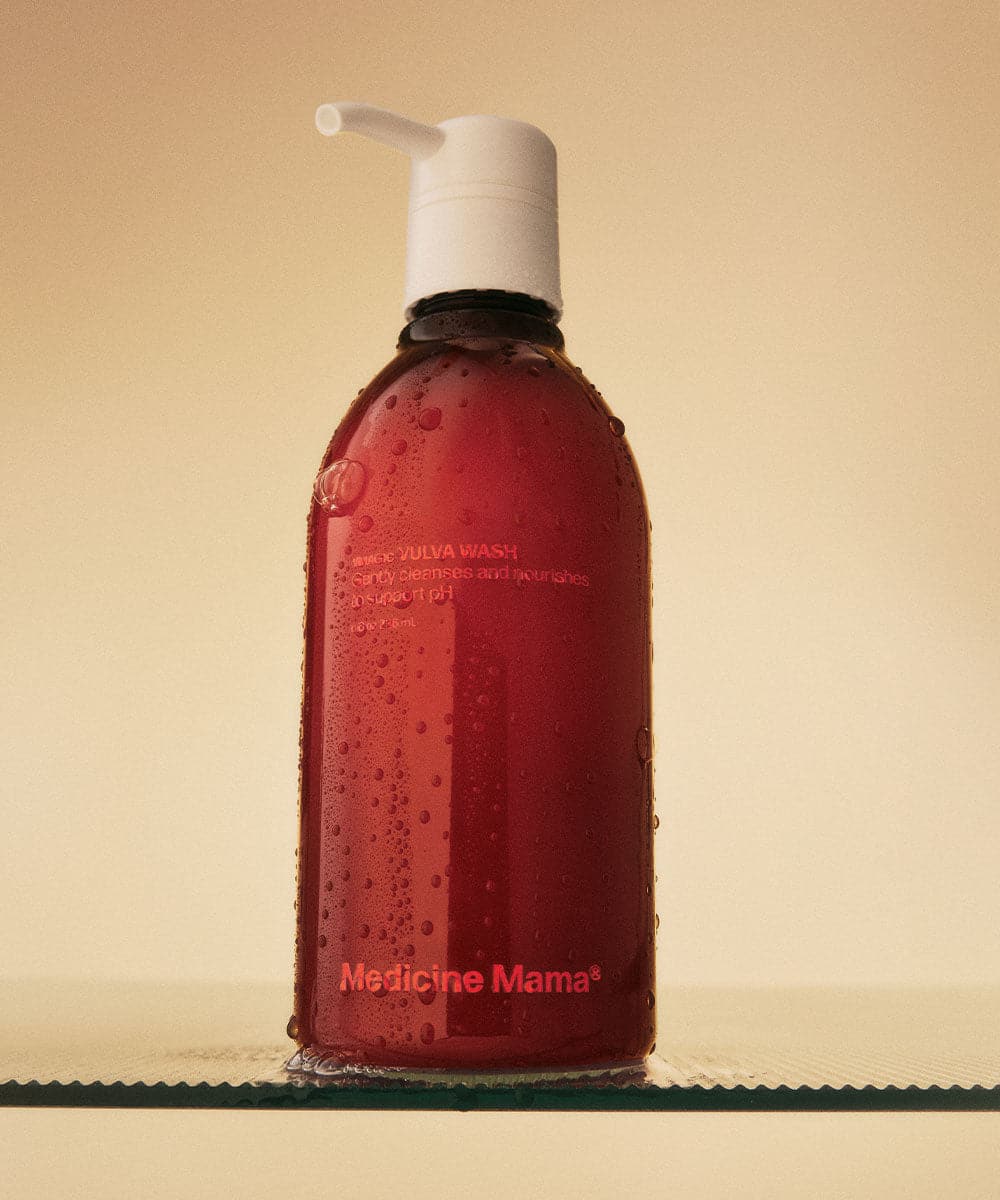 Cleanse
When thinking about how to cleanse your vulva, it's important that you understand the difference between the Vulva & Vagina. One is self cleaning (Vagina) the other can be cleansed with a gentle, fragrance free cleanser and warm water (Vulva).
Traditional body washes often contain fragrance or harsh surfactants, which is why if you decide to cleanse, we recommend opting for a vulva wash specifically designed for that region. Easily incorporate our vulva wash into your shower or bath routine.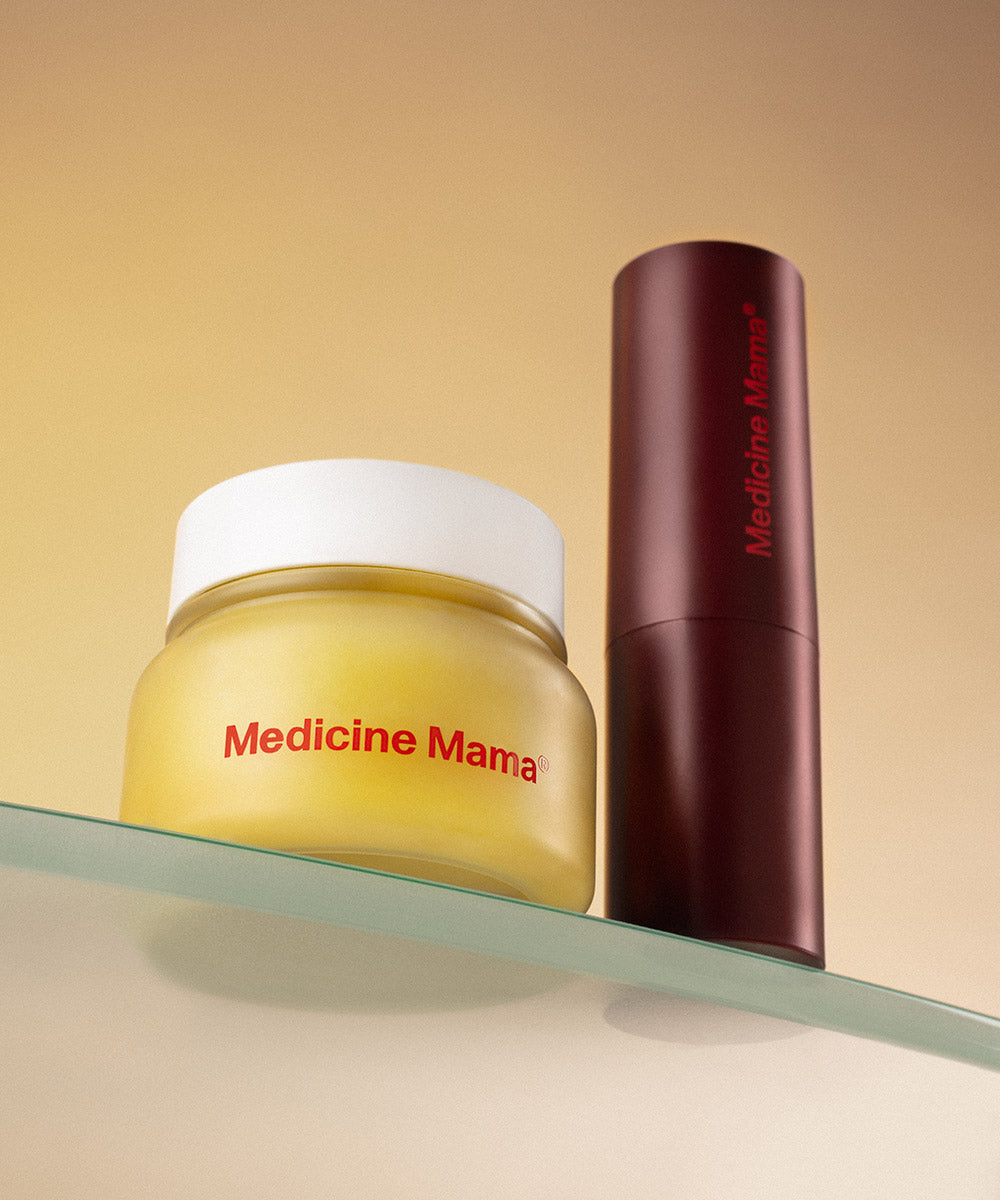 Hydrate
Without proper care, the vulva can lose suppleness and hydration, resulting in discomfort, irritation, and even pain during intimacy. Triggered by various factors including (peri)menopause, birth control, breastfeeding, and even friction from clothing can lead to unnecessary discomfort.
Our award winning VMAGIC® Vulva balm helps to restore hydration and support vulvar skin no matter what age or stage you are at. Try our on-the-go version, Lips Stick, post grooming or any time you need some easy to swipe, travel friendly moisture.
Q&A
Are Medicine Mama products estrogen free?

All of our products are hormone and soy free.
How much should I apply?

Vmagic vulva balm can be applied as liberally and as often as you like. We recommend starting with a small amount and working your way up as desired.
How fast can I expect to see results?

Results vary, but in a clinical study 79% of users found immediate relief and 92% saw a reduction in dryness with continued use in as little as two weeks.
When should I use the Vulva Balm?

The delicate skin of the vulva can become irritated by many factors including aging, friction, and/or use of products not specifically designed for this beautiful and delicate area. Vmagic vulva balm provides soothing hydration to relieve discomfort from most vulvar irritants. Many of our customers find relief from (peri)menopause dryness, vulvar dryness from breastfeeding, sensitivity to shaving or waxing, tight clothing or even friction from sex. Our product can be used any time of day and is safe and recommended for daily use as part of a well rounded skin care ritual.
Can this product be used as a lubricant?

This product is intended to be used on the Vulva which comprises the Mons Pubis, the Labia Minora and Majora, the Clitoris and Vaginal  opening (In other words, the external skin only.). It is not intended to be used in the vaginal canal. However, many of our satisfied clients use the Vmagic Vulva Balm to help with pain near the vaginal opening. Because it is olive oil based, it is not latex compatible.
Dr. Clare
#ASKMEDMAMA
Meet Dr. Clare Bertucio; mother, wife, physician of 20+ years, fierce women's health advocate and now CEO. With Dr. Clare, no question is too bold or too taboo. She's working to build a more informed, confident, and liberated female community. Join in the conversation, embrace your Vulva, and be a part of this revolutionary journey that Medicine Mama is leading. Go ahead #askmedmama.
Learn More